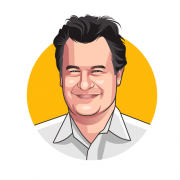 Oliver Kuttner, Founder & Chief Executive Officer, Edison2
Principal –  Pegasus BMW Porsche Audi 
Principal –  Griffon Motor Car Company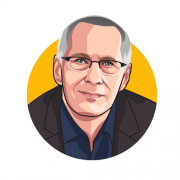 Dr.-Ing. Jens Standfuss, Fraunhofer Institute Material and Beam Technologie, IWS
Dr. Jens Standfuss obtained a diploma in material science at the Technical University Dresden in 1993. In 1998 he received a Ph.D. at the same University.
Since 1993 he works at Fraunhofer IWS Dresden. After leading the group "Laser Welding" for many years, since January 2015 he is the head of the business unit "Joining".
Business Unit Manager JOINING, Fraunhofer IWS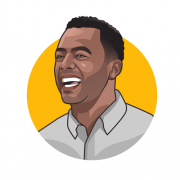 Ben Cooper, General Manager, Flex Innovation
As a passionate technologist and business developer, Ben is driven by the need to find innovative solutions to real-world problems. He has spent most of his career between start-ups and Fortune 500 innovation teams.
Before joining Flex, Ben was the founder and Managing Director of IoClothes, the first B2B industry platform providing tools, resources and key insights for the emerging areas of smart textiles and advanced soft systems integration. He was also the host of The IoClothes Podcast, a program that interviewed thought-leaders and innovators fusing tech and textiles.
Previously, Ben was a founding member of VF Corporation's (parent company for The North Face, Timberland and Vans) Global Innovation Center, co-founded one of the first "smart" infant monitoring companies, Sensible Baby, and started his career as the lead engineer for the US Army's footwear program.
Ben received a B.S. in Biomedical Physics from Northeastern University and M.S. in Biomechanics with high distinction from Boise State University.
Senior Manager, Research & Testing, VF Corporation Global Innovation Center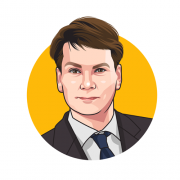 Holger Fricke, Head of Department, Adhesive Bonding Technology, Fraunhofer IWS
Abteilungsleiter "Klebtechnische Fertigung", Fraunhofer IFAM 
Sprecher Kernkompetenz Kleben, Fraunhofer IFAM 
Wissenschaftler, Fraunhofer IFAM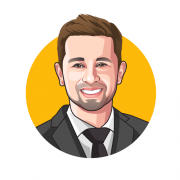 Markus Wagner, Team Leader Design and Special Processes Business Unit Joining, Fraunhofer IWS Dresden
Work experience:
Fraunhofer IWS Dresden, Germany
Since 04/2020, Team Leader Design and Special Processes Business Unit Joining
Fraunhofer IWS Dresden, Germany
04/2018 – 03/2020, Postdoctoral Researcher, Team Component Design / Business Unit Joining
Fraunhofer IWS Dresden, Germany
01/2012 – 04/2018, Researcher, Team Laser beam welding / Component Design
Education:
09/2015 – 04/2018,TU Dresden, Germany
Topic of the PhD thesis: Local Laser-Strengthening of crash-loaded car body structures
10/2006 – 12/2011, TU Freiberg, Germany
Study course: Vehicle design: materials and components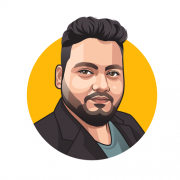 Jainendra Mishra, Senior Software Engineer, KPIT